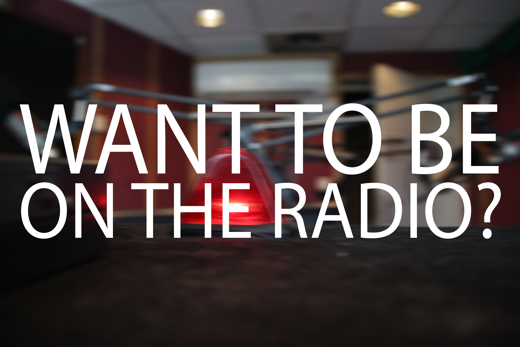 Radio Nova's English-language programs are open to new members. Come and join us!
Norwegian? Click here.
It's that time of year again. We need some fresh blood, and you might be one of the people we're looking for!
We need English-speaking international students who want to:
-Talk on air during live and pre-recorded radio broadcasts
-Conduct interviews with interesting people
-Create pre-recorded featurettes and segments on varied topics
-Write blogs for our website
-Manage and expand our social media presence
-Learn about the field of media and entertainment
-Socialize with international and Norwegian students
If you want to know more about us, we have an information meeting at Chateau Neuf Monday 21. August 5 pm.
No prior media experience required, but you should be confident about your spoken English skills. Also, we can only offer volunteer positions and expect that members commit at least 5 hours a week to their program.
Sound interesting? Here's some more information on our show:
Snakker ikke Norsk ("I Don't Speak Norwegian") is a half-talk, half-music show where nearly any topic is fair game for discussion. Snakker ikke Norsk's members like to take an eclectic approach to radio, and we try to share unknown or up-and-coming bands from our home countries with our listeners. We broadcast our hour-long programs on Wednesday at 5pm and Sunday at 4pm. In addition we have the afternoon show, Rushtid, Fridays at 3pm.
This application form will close on Sunday, 27 August at 11:59pm
If Radio Nova seems like the place for you,

APPLY

HERE

!